5 Great Chili Recipes for the Ultimate Chili - because Winter's Not Over Yet
5 Great Chili Recipes for the Ultimate Chili - because Winter's Not Over Yet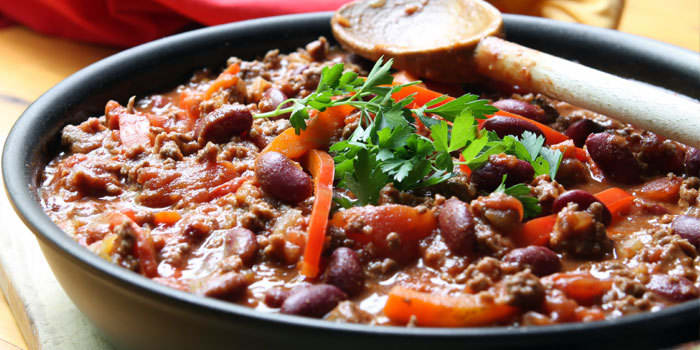 Habanero Chili
This hot, flavorful habanero chili is so tasty, even meat eaters will love it. It's made with seitan, a vegan meat-alternative that crumbles just like ground beef, and absorbs the spicy flavors of the sauce.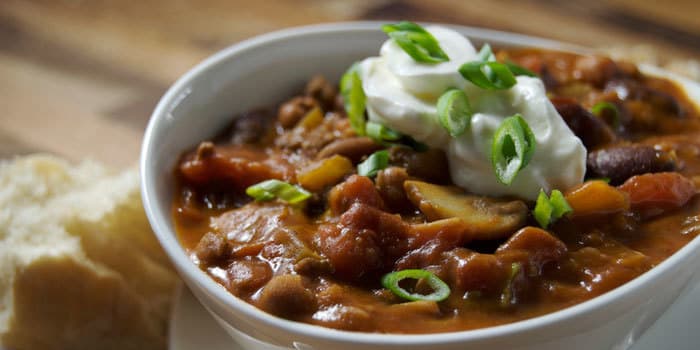 Black Bean Chili
 
This hearty chili is great for dinner and and tastes even better when you reheat it for lunch the next day.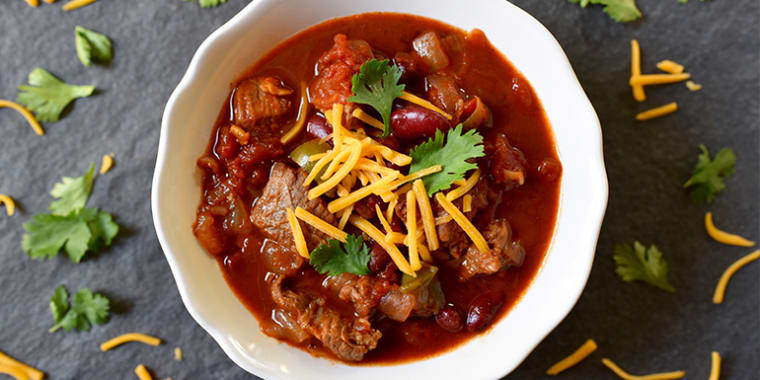 Slow Cooker Beef Chili
 
My go-to chili recipe on a busy weeknight is a vegan, bean-based number. It's easy, because there is usually a can of beans and some version of canned tomato product in the cupboard. I spice that up with chili powder and ground cumin, toss in a mishmash of vegetables, and dinner is served in about 30 minutes.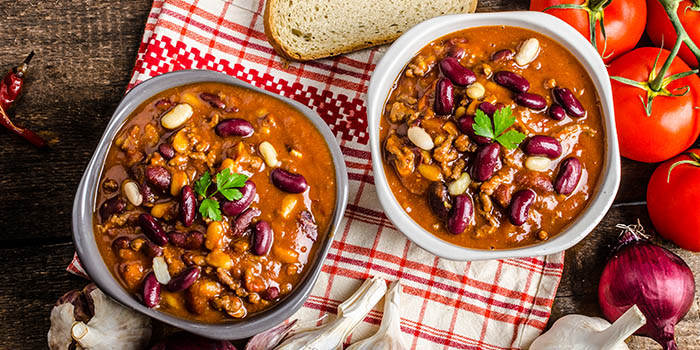 Turkey Chili
This recipe calls for two cans of kidney beans, but you can use any beans you like, or try two different colors of beans, like we did here.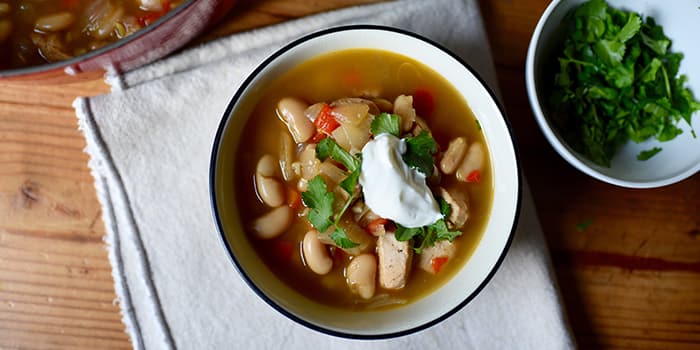 Chicken & White Bean Chili
This craveable chili recipe is lighter than traditional chili, and not just in color. It features creamy white beans and tender chunks of chicken in a flavorful broth and hints at the fresh flavors of spring with juicy red bell peppers and aromatic cilantro. It's lightly spiced with cumin and chili powder and mild, roasted green chilies. Instead of high-calorie cheese this Chicken and White Bean Chili is topped with a dollop of Greek yogurt.