KEEPS FOOD HOT
Lava Rocks are used to retain heat and will keep your meals warm for up to 5 hrs.
VERSATILE
Separate hot and cold compartments means Lava Lunch is ready for all your food needs.
ROOMY
At 3L of total space, Lava Lunch can accommodate a full school day of food and snacks.
TOUGH
Our 3mm neoprene shell is tough enough to handle the daily commute and keep your food secure.
RELIABLE
A 90-day limited warranty. Any issues with your bag within the first 3 months we will replace it.
SAFE
Lava Lunch is made out of non-toxic and free of phthalates, lead, BPA, PVC & formaldehyde.
worlds best lunch tote - hot all day
Stays HOT for up to 5 hours!   Pack what you never could before - grilled chicken & vegetables, leftover lasagna, veggie burgers, even burritos - all kept warm and delicious.  And yes, there's a cold compartment too! Good for cold drinks, yogurt and fruit!
5 HOT reasons for HOT food
1. Tastes better - heat releases flavors in food, meaning a delicious hot meal can be enjoyed anytime, anywhere!
2. Perfect for colder months - warm food soothes the soul during the colder months. Hot foods keep us warm and happy. 
3. Feels good - we all knew this, but warm food just makes you feel better. The heated food increases the temperature in our brains, increasing satisfaction.
4. Reduces allergens - heating can substantially alter some allergens so that they no longer cause a reaction.
5. More variety - more fun, more energy, and more life.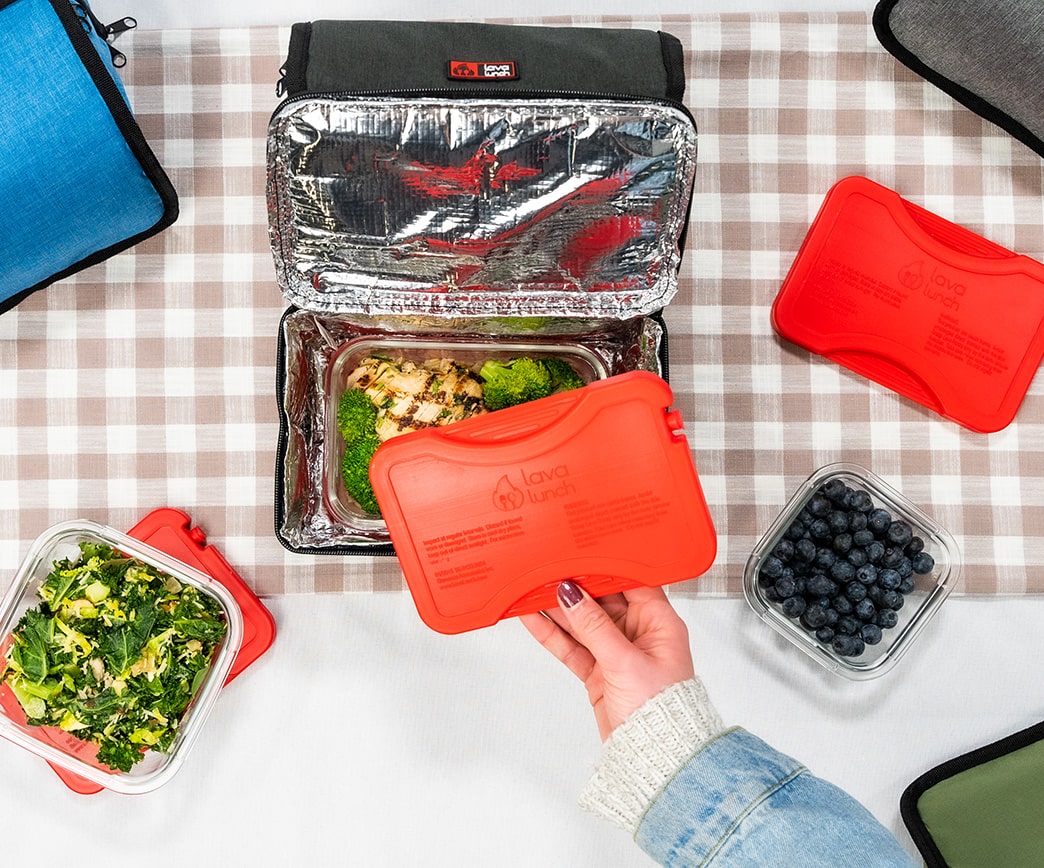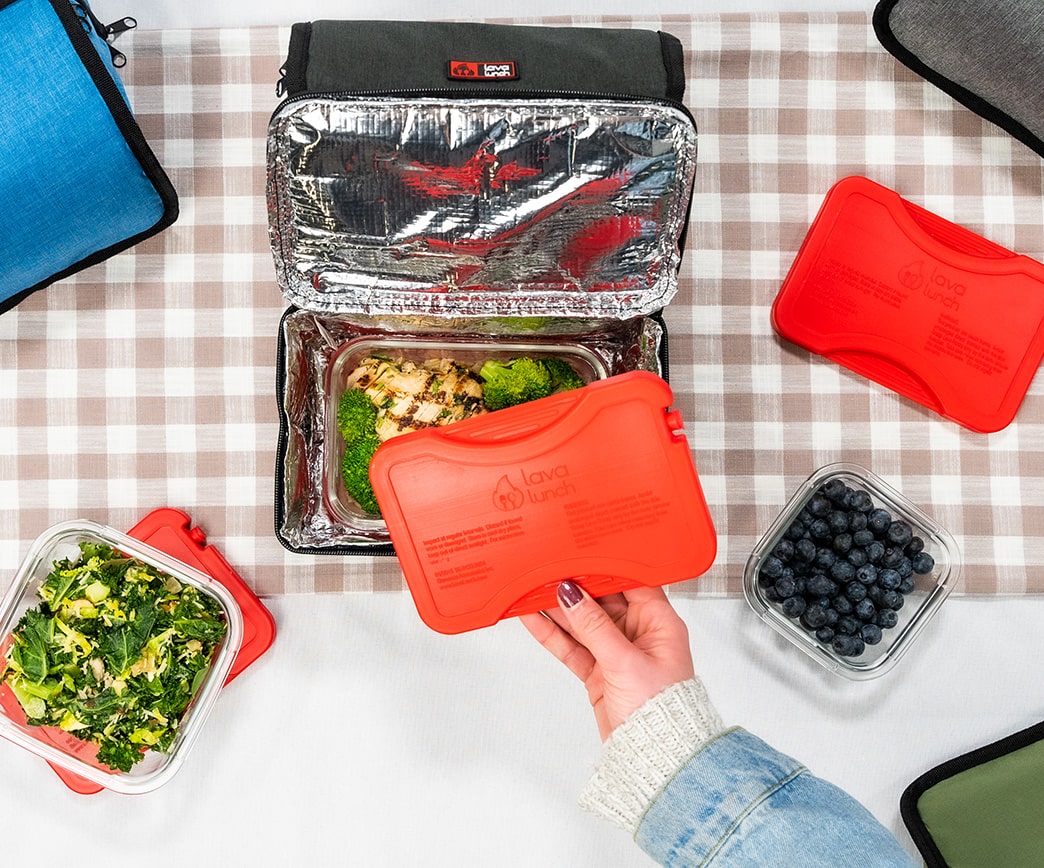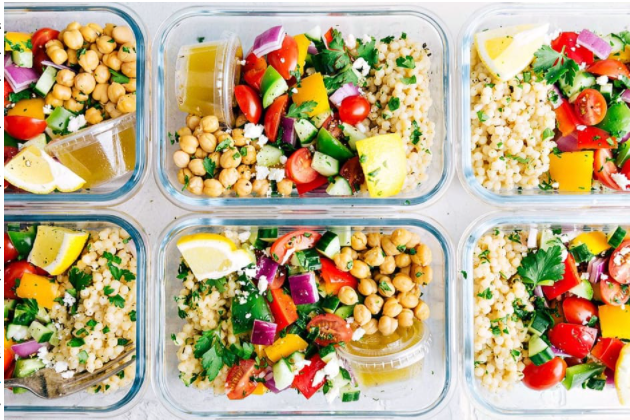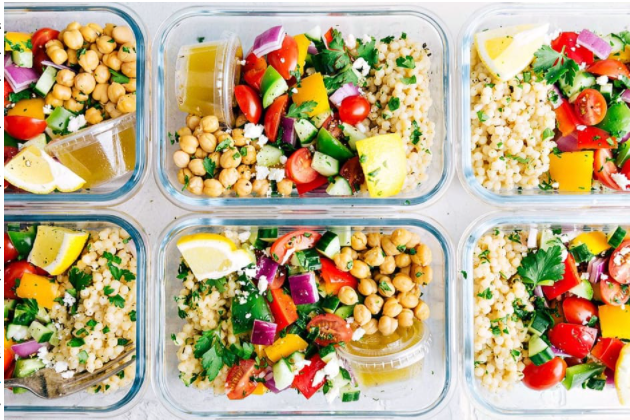 a tasty hot lunch
It's that time of year.  School is in full swing.  The summer is over.  The weather is bleh.  And the work is piling up.  Rather than curling up and waiting until next summer, soothe yourself with a nice Hot lunch.  Turns out mom was right - it really does make you feel better.
See Recipes
My son is so happy! My picky eater can have a hot lunch again as the schools removed the microwaves for COVID reasons. Stayed hot for at least 4 hours and the rock was still warm that night!!

Lisa
Spacious interior with two compartments makes it easy for those who meal preps and wants hot food.

Alex
At first I was skeptical that any lunch box could really keep your food warm from the time you leave home until it's time to eat lunch at work and Lava Lunch Box blew me away!! 

Sam